Hydro-expansive and PVC waterstops, sodium bentonite geotextiles, tapes, membranes and plugs for formwork spacers and surface treatments
TECHNOLOGIES FOR THE PREVENTION OF INFILTRATIONS IN CIVIL AND INDUSTRIAL BUILDINGS, IN HYDRAULIC AND INFRASTRUCTURAL WORKS
PROBLEM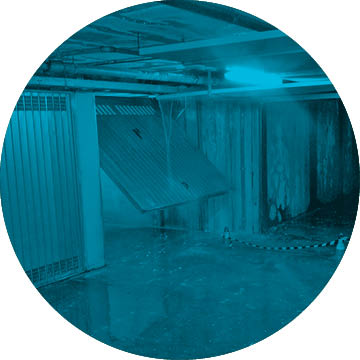 Water is an unwanted guest that can occur in buildings, permeating and infiltrating them, through often unpredictable paths. The connections between the foundation slab and elevation walls, as well as between elevation walls and floors, expansion joints and formwork spacers, whether they are made of steel or PVC, are the points with the greatest risk of infiltration.
SOLUTION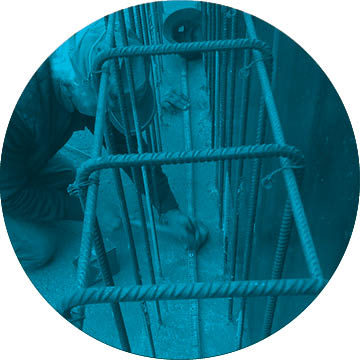 The measures that can be taken in new buildings, to prevent the problem, include the use of bentonite aids (water-reactive sodium bentonite geotextiles and waterstop) or polymers (hydro-expansive rubber waterstop), PVC waterproof membranes of various nature and size, hydro-expansive gaskets and plugs for formwork spacers, adhesive butyl tapes or in elasticated mesh rubber, etc.
ADVANTAGES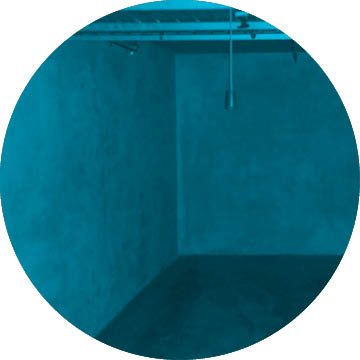 Very easy to lay: to be fixed with nails and washers, with epoxy resins or with cement mortars, etc. Adaptable and compatible to any surface: concrete, bricks, natural stones, steel, laminates, wood, etc. Wide choice of the most suitable waterstop: stripes, cartridges, gaskets, rings and hydro-expansive caps; PVC profiles; butyl adhesive tapes and elastic bands.