The study of the phenomena of interface between fresh and hardened concrete has shown how fresh concrete does not grip on the hardened concrete but, more simply and less effectively, the fresh concrete leans on the hardened one, causing hermetic discontinuity at the surface between two different layers.
Being aware of what has been mentioned and starting from the assumption that "prevention is better than cure". Azichem offers a wide and complete choice of products and technologies to prevent, in an easy and definitive way, the most varied types of infiltration in buildings, concerning: all underground rooms in general, hydroelectric plants, waste water purification plants, multi-level car parks, structural hydraulic works, dams and canals, forced ducts, poles, diaphragms and bulkheads, tanks and cisterns, biogas plants, hanging gardens, swimming pools, aqueducts, tunnels, terraces and balconies, bridges and road and rail viaducts.
.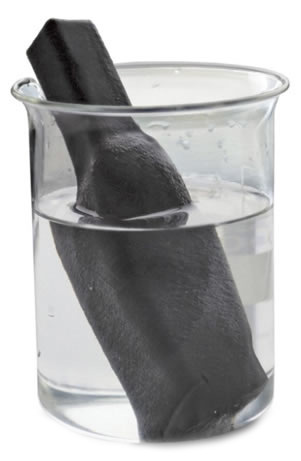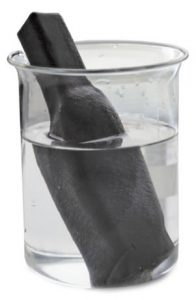 The measures that can be taken in new buildings, to prevent the problem of infiltration, include the use of bentonite aids (geotextiles and waterstop in hydro-reactive sodium bentonite, both for alkaline or brackish water and/or leachate, assisted by still nets and mastic joints) or polymeric aids (waterstop and cartridges in hydro-expansive rubber), waterproof PVC profiles of various kinds and sizes, seals and plugs in hydro-expansive rubber for formwork spacers both with blades and tubular PVC, adhesive butyl tapes or rubber strips elastic mesh, polyurethane sealants humid hardeners e hydro-expansive sealants and pastes.